You are here: Home
/
Home
Order veterinary medicine, refills, supplements, and special dietary foods.  Use our online shopping system to place an order.  Locate your medical records in our system and request needed medication for delivery to your door.  Request veterinary supplies for emergency purposes.  Click the image below to visit our store!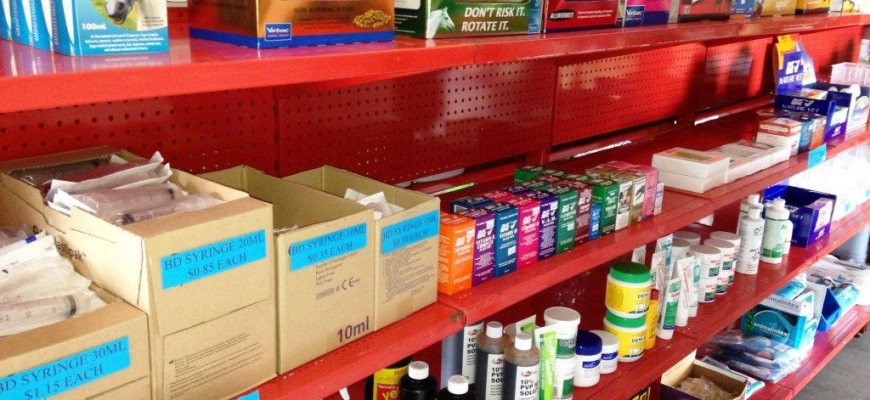 MLVS is on call 24/7 for all your animal related emergencies.  If your animal is sick or injured, call us to discuss options for emergency care.  As a mobile veterinary practice we can handle most emergency conditions such as: Colic Lacerations/Puncture Wounds Choke Fevers Orthopedic Injuries Toxicity/Poisoning Vomiting/Diarrhea Dehydration Snake Bite And more.. We understand… [Continue Reading]
Acupuncture is an ancient Chinese medical technique developed 3,000 years ago, still commonly practiced today in the Eastern world.  It operates on the concept that in health, the body's energy is balanced and in sickness, unbalanced.  Energy of the body is called Qi (pronounced chee) and flows along pathways called meridians.  An acupuncturist can manipulate… [Continue Reading]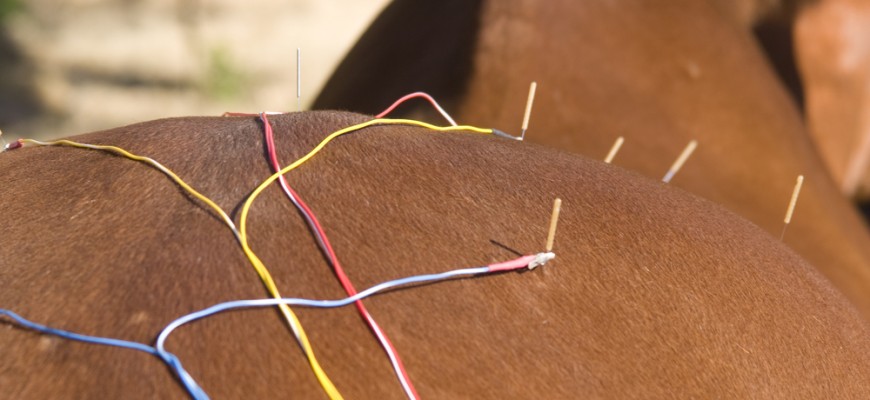 From the Blog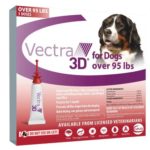 We have been receiving reports of ticks on horses in our area recently and wanted to share how you can prevent ticks from attaching to your horse and kill any that may already be on them. Vectra 3D is a topical flea and tick medication labeled for dog use but is safely used in horses […]
Testimonials

Kathe Smothers: Mt. Laramie Veterinary Services and Lindsay Crowley DVM are very professional, compassionate and understanding of their clients needs. Dr. Crowley has a compassion for the animals and an understanding of her clients needs both medically and monetarily that I very much appreciate. Dr. Crowley does an excellent job of creating a relationship with the animals prior to treatment which helps the animals trust her as she is working with them. Read more..



Thomas Firth: My wife, Cathy, was distraught, to say the least. "She's my favorite chicken, something's wrong, she's dying," she cried. "Perfect," I thought, as I placed the coals neatly in the Weber. I hadn't had a beer-can chicken for ages, and suddenly I had the craving. Already almost tasting my favorite culinary delight, the situation began to deteriorate as a truck raced up the road and slid into the driveway in a cloud of dust; it was Dr. Lindsay Crowley. Read More..